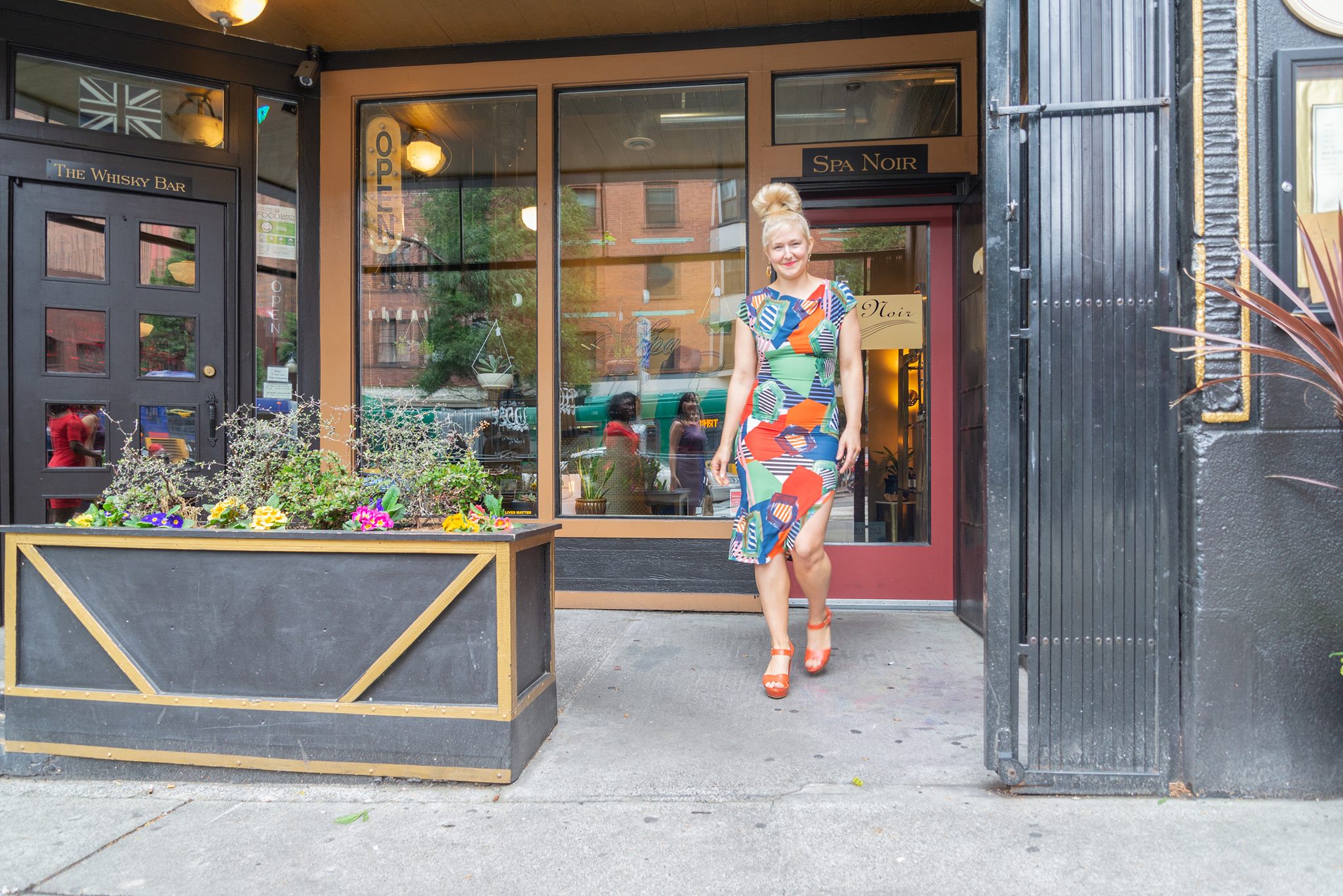 Sassafras
Sustainable Handmade Clothing in seattle
Feel the difference.
Shop high-quality, sustainable fashion made by independent designers in Seattle and the Pacific Northwest. Our retail shop in Belltown also houses the fashion design studios of familiar local lines including Parallel Jewelry, La Macón by Shari Noble, Other Peoples Polyester, Bartle B., Stone Crow Designs, Perilous Activity, Katy Flynn Seattle, and Boho Republic.
We love to hear from our customers. Feel free to call or email Sassafras, or stop by the store in Belltown, near the corner of First Ave and Bell Street. Paid parking is available in the lot across the street.
To inquire about selling your locally produced designs, contact amy@sassafras-seattle.com. For jewelry, contact katy@sassafras-seattle.com. For artwork, contact st@sassafras-seattle.com.
Sassafras sometimes sends newsletters. It's a great way to find out about events, art shows, and new designs in the shop. We don't use your email address for any other purpose.
shop HOURS
Mon-Sat 11a-7p
Second Fridays Artwalk 11a-9p
Address:
2307 First Avenue
Seattle, WA 98121
Phone
+1 (206) 420-7057
Email
info@sassafras-seattle.com